Your small business relies heavily on your IT systems. RGV CompuTech is the premier network services, computer support, and IT consulting firm in the Rio Grande Valley, serving businesses in Mission, McAllen, Edinburg, Pharr, Weslaco, Harlingen, and Brownsville.
Here are 10 compelling reasons why businesses trust us for comprehensive IT solutions and support: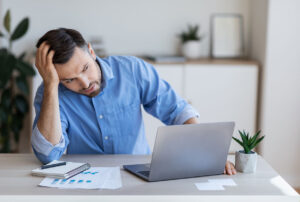 Maximize System Up-Time:
At RGV CompuTech, we understand that computer issues can cause significant disruptions to your business operations. That's why we take system uptime seriously and use a multilayered approach to keep your systems free of viruses, malware, security breaches, and other cyber threats. With storage redundancy and backup/restore plans in place, you can rest assured that your data is safe and your systems are secure.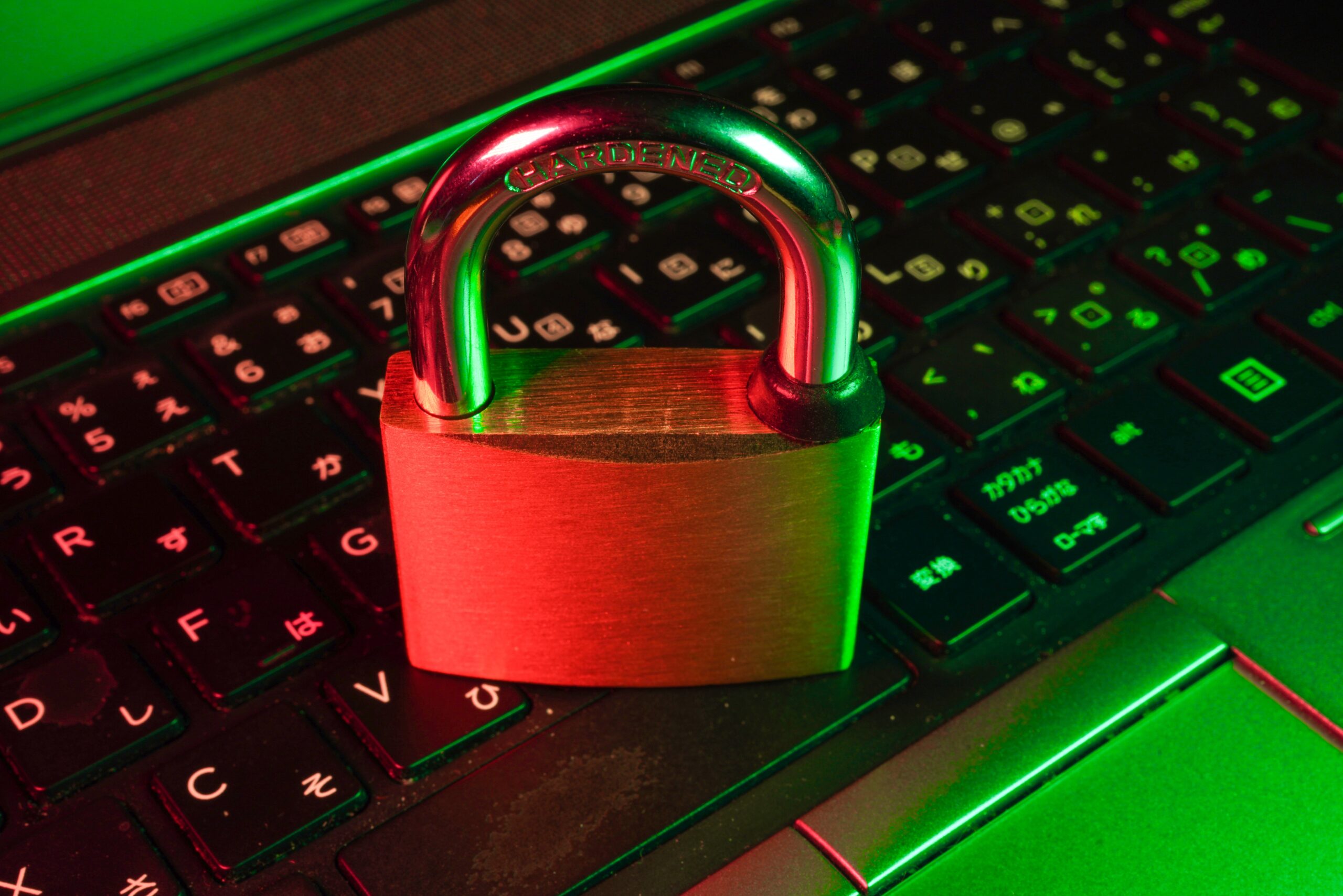 CyberSecurity First:
When it comes to choosing a service provider for your IT needs, we understand that there are many options out there. That's why we want to make it clear that our service plans focus on security first. We prioritize the safety and protection of your systems, data, and network above all else. With our expertise in cybersecurity and our commitment to staying up-to-date with the latest threats and solutions, you can trust us to provide the highest level of protection for your business.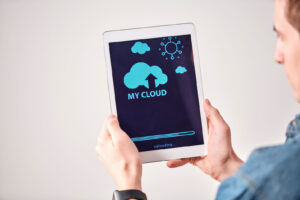 Support for On-Premise and Cloud Applications:
We believe in providing customized solutions that meet your company's unique needs. Our local IT support specialists are well-versed in both on-premise and cloud applications and can help you streamline workflows for better data flow.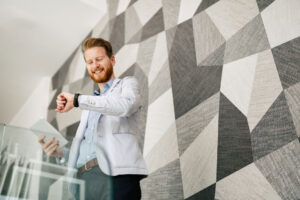 Rapid Response Time:
We understand that time is money, and we don't want your business to suffer due to IT issues. Our team answers your calls live and sends a technician to your site within the hour to address any issues that may arise.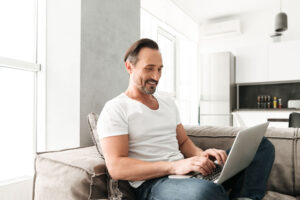 Peace of Mind:
Network maintenance can be a hassle for business managers and staff. That's why we proactively monitor all of our clients' networks to ensure that their systems are running smoothly, and data is backed up regularly. With RGV CompuTech managing your IT systems, network security, and data backup, you can focus on running your business operations and providing excellent customer service.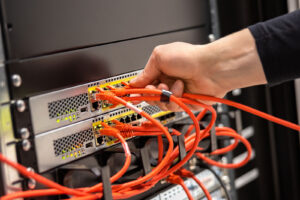 One-Stop Shop for All Computer Help: Look no further than RGV CompuTech! Our team of expert technicians is ready to assist with IT management, data backup and recovery, VoIP, cybersecurity, cabling, and total computer solutions. From small businesses to medical facilities, we take care of everything needed for a smooth and trouble-free network.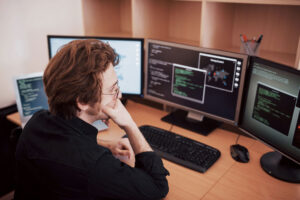 Proactive Cybersecurity Solutions:
Stay ahead of cyber threats with RGV CompuTech's proactive cybersecurity solutions. Our remote monitoring and management systems help prevent viruses, hackers, Trojan horses, and other security breaches from impacting your business operations. Trust us to keep your computer network online during critical operations. Our proactive IT services minimize risk and potential costs associated with IT issues, providing the best possible service for your business.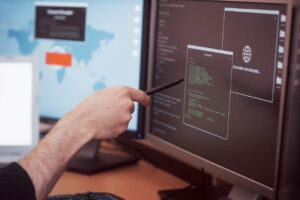 System Documentation:
At RGV CompuTech, we maintain thorough documentation of your network that encompasses essential information like device passwords, license keys, account details, and computer and network inventory. With our proactive IT support, you can rest assured that your network is in good hands. Partner with us for expert IT support to take your business to the next level.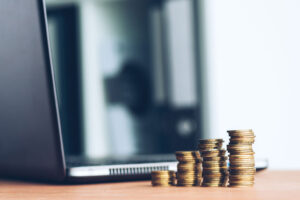 Customized IT Support Solutions:
At RGV CompuTech, we understand that one size doesn't fit all when it comes to IT support. That's why we offer tailored solutions to fit the specific needs and budget of your business. From back-end maintenance and monitoring to user help-desk support and technology budgeting, our experienced technicians have you covered. With almost 20 years of successful service using this approach, you can trust RGV CompuTech for all your IT needs.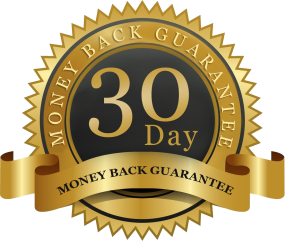 30-Day Money-Back Guarantee:
We are confident that our IT solutions are the best in the Rio Grande Valley. Our commitment to quality workmanship is backed by our 30-day money-back guarantee, ensuring your satisfaction.
FREE Executive Report
You depend on your computer network to run your small business or medical clinic. Find out what your computer system's strengths and weaknesses are when it comes to protecting and preserving your company's critical data. This is one report you don't want to overlook, and it's free!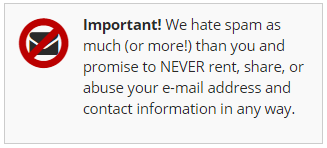 Software Solutions
Omar ran our computer systems and EHR. Omar is a great guy, a brilliant computer man, and an excellent problem solver. He custom created many software enhancements/patches to enhance the functionality of EHR in my practice. He is honest and punctual and delivers everything he promises on time. My practice was taken over by a hospital system and we have a different EHR system now. It's a pity we don't have Omar running our systems anymore. Omar Garcia will be a great asset and help to any organization big or small when it comes to computers/network/software. I give him my highest recommendation.