Your small business depends on your IT systems. We're confident that we are the only network services, computer support, and IT consulting business in the Rio Grande Valley that provides these benefits to your business in Mission, McAllen, Edinburg, Pharr, Weslaco, Harlingen, and Brownsville.
Here are 10 reasons why so many businesses depend on RGV CompuTech for complete IT services and support: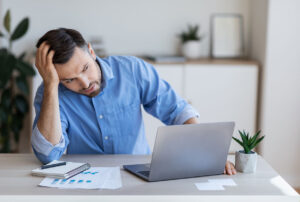 We Take System Uptime Seriously:
Computer problems can strike at any time. These range from hardware failure to hackers holding your data hostage with ransomware. We understand that your business can't afford downtime, which can lead to loss of customer service ratings, proposals, business efficiencies, or loss of functionality of your business applications, such as software for creating CAD drawings. We use a multilayered approach for system uptime that keeps your systems free of viruses, malware, and security holes, and security breaches, protecting you against cyberattacks and protecting your data with the storage redundancy and backup technique you need.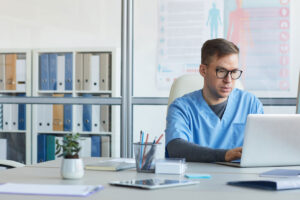 We're Insured and HIPAA Compliant: We're covered with Errors and Omission Insurance for your protection. Healthcare organizations are required to work with firms and business associates that are HIPAA compliant, so we've got all of our and your bases covered. Our staff is fully trained on HIPAA compliance, and we have policies and procedures available for your review. Our compliance service helps healthcare organizations perform Risk Assessment that is necessary for required confidentiality, integrity, and availability of electronically protected health data.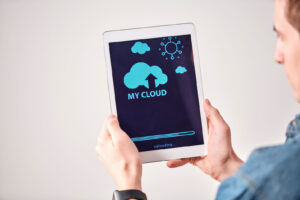 We Support On-Premise and Cloud Applications: You need a local IT support firm that is vendor agnostic, meaning we find the right products for your company's needs and help your staff adopt new work-flows for the best data flow. You and your staff can focus on taking care of customers, while we take care of the application issues as your local IT support specialists.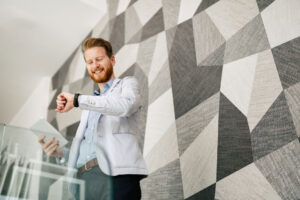 Response Time within the Hour: Your computer issues are as urgent to us as they are to you. Whether it's an issue that impacts your business operations or an issue that only affects a single user, we answer our phones live and send a technician to your site within 30 minutes. We are onsite as soon as possible for emergency calls, and we have connections with local software vendors and computer part suppliers for fast system restoration.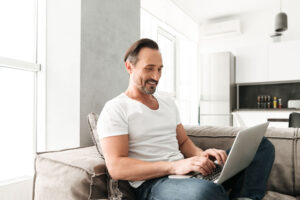 Peace of Mind: We take the hassle out of network maintenance. We monitor all of our client's networks 24/7/365, so you never have to worry about viruses spreading, hackers breaking in, or backups failing. Business managers and staff can focus on business operations and customer service. We'll take care of the IT systems, network security, and data backup.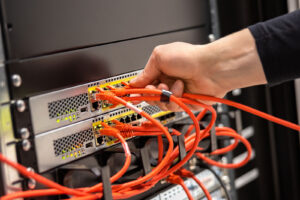 One-Stop Shop for All Computer Help: RGV CompuTech has expert technicians ready to help with IT Management Services, Data Backup & Recovery, VoIP Services, Cybersecurity Services, Cabling Services, and total Computer Solutions. We take care of everything small businesses and medical facilities need to run a smooth and trouble-free network.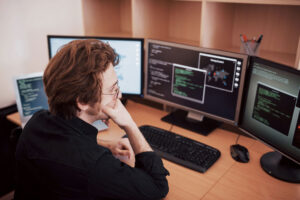 Proactive Cybersecurity Solutions:Remote monitoring and management systems provide business owners with the IT support they need to proactively prevent IT problems like viruses, hackers, Trojan horses, and other security breaches from occurring. Our systems ensure that your computer network remains online during critical business operations on a day-to-day basis. Proactive IT services are the best way to ensure that you are receiving the best possible service. Our services lower the risk and potential cost of IT issues within your business.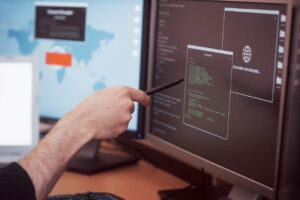 System Documentation: We keep extensive documentation of your network during proactive IT support activities that include but are not limited to device passwords, license keys, account information, computer and network inventory, etc.RGV CompuTech is here to team up with you and your business for expert IT support.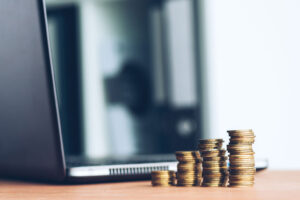 Tailored IT Support Option:
We provide our customers with IT solution packages created specifically for the needs of their operations. We work within your budgetary constraints, and we don't try to sell you more than you need. Whether you just need back-end maintenance and monitoring for issues, user help-desk support with ticketing and strategy, or even help with technology budgeting, RGV CompuTech can help. We have successfully provided these services for almost 20 years using this approach.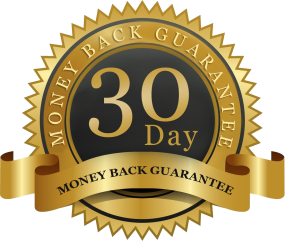 30-Day Money-Back Guarantee: We feel confident that we're providing the best IT solutions in the Rio Grande Valley. We take pride in our workmanship, so we back it with our 100% 30-day money-back guarantee.
FREE Executive Report
You depend on your computer network to run your small business or medical clinic. Find out what your computer system's strengths and weaknesses are when it comes to protecting and preserving your company's critical data. This is one report you don't want to overlook, and it's free!

Free Executive Report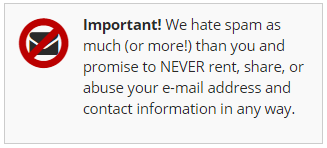 Software Solutions
Omar ran our computer systems and EHR. Omar is a great guy, a brilliant computer man, and an excellent problem solver. He custom created many software enhancements/patches to enhance the functionality of EHR in my practice. He is honest and punctual and delivers everything he promises on time. My practice was taken over by a hospital system and we have a different EHR system now. It's a pity we don't have Omar running our systems anymore. Omar Garcia will be a great asset and help to any organization big or small when it comes to computers/network/software. I give him my highest recommendation.