Computer Solutions For Improved Work-Flows
Introducing Custom Software Development for Small Businesses – Say Goodbye to Excel Spreadsheets!
Are you tired of manually managing your business data through Excel spreadsheets? Do you want to streamline your business operations and improve efficiency? Look no further! Our team of expert developers specializes in custom software development for small businesses.
Migrating your Excel spreadsheets into a client-server application will allow you to manage your data more efficiently and securely. Our customized software solutions are designed to fit your business needs and streamline your operations. With our software, you can easily access your data from any device, collaborate with your team, and make informed business decisions based on real-time data.
Our software development process is tailored to meet your business requirements. We start by understanding your business processes and objectives, and then develop a software solution that aligns with your goals. We work with you every step of the way, ensuring that the software is tested and deployed seamlessly.
With our custom software solutions, you can:
Save time by automating manual processes
Improve accuracy by eliminating human errors
Increase security by protecting your data
Scale your business by managing your data more efficiently
Don't let your business be held back by Excel spreadsheets any longer. Upgrade to a custom software solution that meets your business needs and takes your operations to the next level. Contact us today to learn more about our custom software development services for small businesses.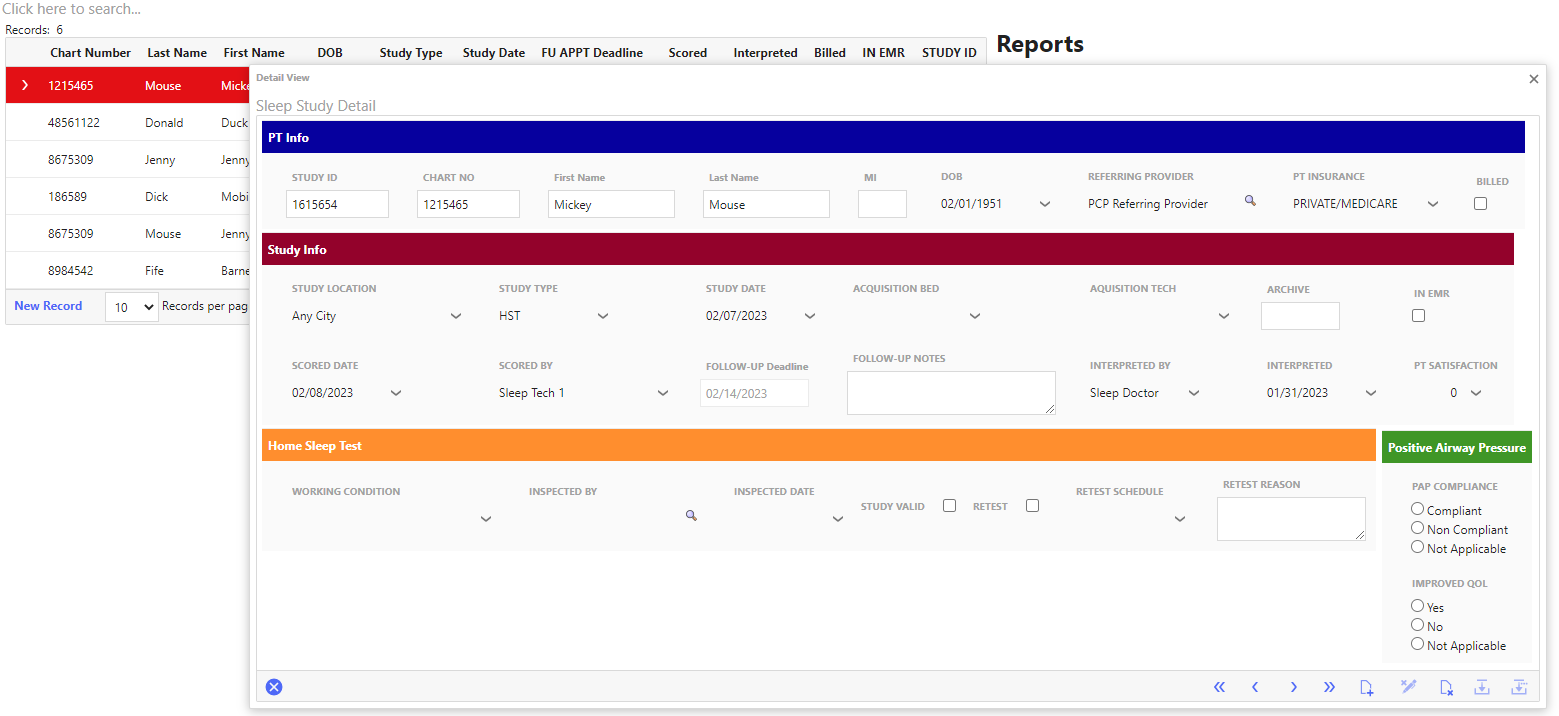 FREE Executive Report
You depend on your computer network to run your small business or medical clinic. Find out what your computer system's strengths and weaknesses are when it comes to protecting and preserving your company's critical data. This is one report you don't want to overlook, and it's free!