Better Managed IT Services – Valley Wide – 
Harlingen McAllen Edinburg Weslaco Pharr Mission Brownsville
Are you looking for computer, network, Wi-Fi, VOIP telephone, or server support? As a business owner in the Rio Grande Valley, you need  managed IT services to maintain peak network operations.
Look no further than RGV CompuTech. We manage all IT services for a flat-rate fee so you can focus your efforts on building your company revenue. We give you the peace of mind you're looking for with RGV CompuTech's managed IT services.
These services are ideal for all small business owners that need to protect staff access to company data. Here's a quick summary of what we deliver:
Computer network, e-mail, databases, and on-premise servers, up and running 24/7/365 without problems.
Security of your company data with preventative measures against loss, corruption, and theft.
Maximized speed, availability, and performance of your network.
The full load of dealing with–and thinking about–computer problems and other complexities of operating a computer network so you don't have to.
Qualified technicians who have the time and training for dealing with computer network maintenance.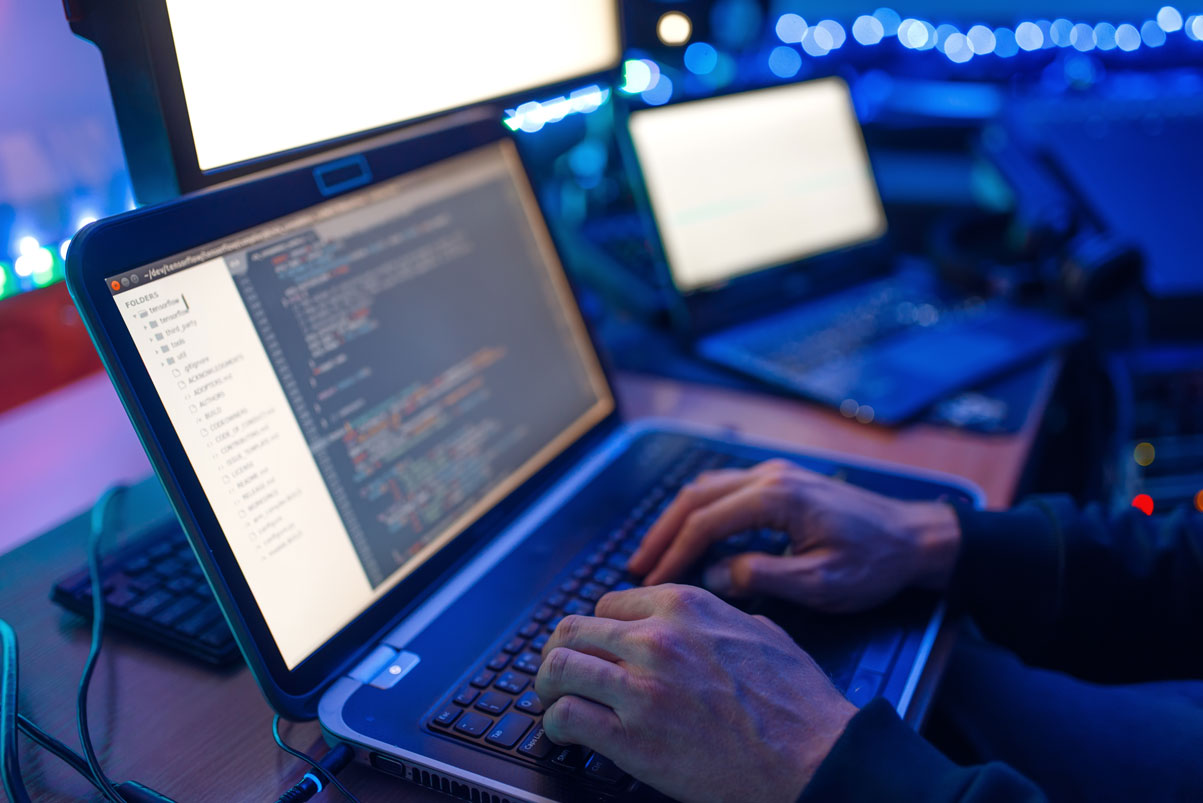 Save Costs on IT Management Services
You avoid expensive repairs and recovery costs by preventing expensive network disasters from ever happening in the first place.
We give you an in-house IT department, without the costs of one. This eliminates trip fees and gives you faster responses to your IT problems thanks to our remote monitoring and maintenance software.
You receive substantial discounts on IT services. Most IT firms nickel and dime over every little service. Under our IT management program, you pay one flat, affordable rate and get full technical support. No hidden charges, caveats, or disclaimers. We don't charge you more when your network is down or a server fails. Our flat fee covers all of that whenever you need it done.
Predictable costs 24/7 & Tailored Packages. You can budget for network support just like rent or insurance with RGV CompuTech. We know that every business's or clinic's needs are completely different from the next, so we offer 100% custom packages for any business size or budget. Our Platinum plan includes unlimited support hours.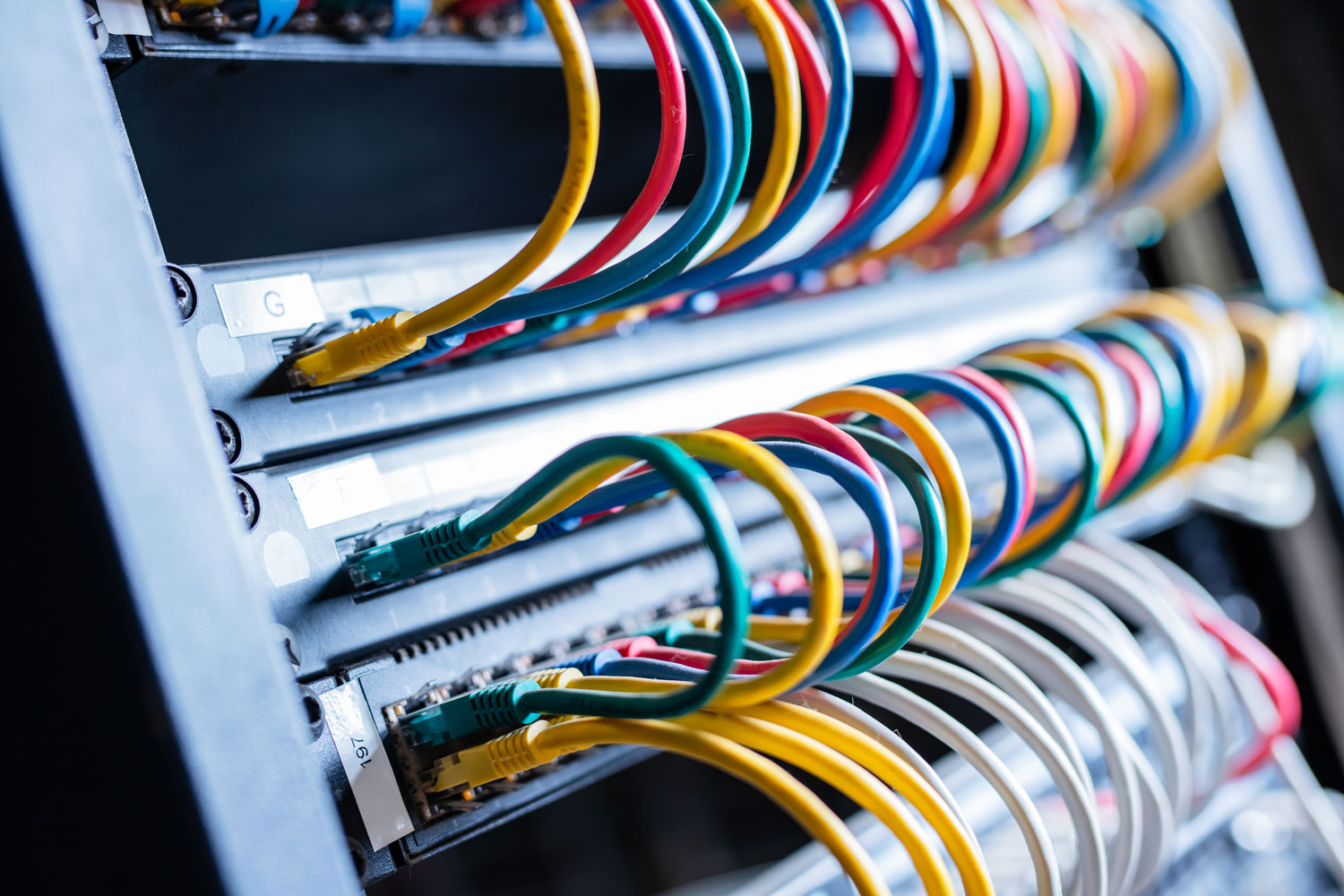 Efficient and Reliable IT Management
We give your system faster performance, fewer glitches, and practically zero downtime. Some parts of your system degrade in performance over time, causing them to slow down, hang up, and crash. Our preventative, on-going maintenance and round-the-clock network monitoring detect these problems early and prevent them from escalating into more expensive downtime and repairs.
We are always available. Part of what makes our managed services so exceptional is that we are always available, regardless of time of day or year. Cyber criminals don't sleep, so our systems don't take time off.
Get some peace of mind. As a business owner, you already have enough to worry about. We'll make sure everything pertaining to your network security and reliability is handled so you don't have to worry about it.
You can call us anytime. As a network maintenance customer, you have access to a knowledgeable support staff that can be reached immediately for any kind of problem or question. And if we can't fix it remotely, we dispatch a technician to your office as soon as possible.
Secure IT Management
We safeguard your data. The data on a hard disk is always more important than the hardware that houses it. You rely on computer systems for daily operations, so it's important to have serious protection for critical, irreplaceable electronic information.
We stop spam, pop-ups, and spyware from taking over your computer and your network. Not only are these intruders annoying, but they can introduce viruses and jeopardize the security of your network. We take care of those for you.
You can rest easy when you put your IT support needs in our hands. If you are having problems with wifi, network cabling, or internet access, contact us today (956) 475-3519
FREE Executive Report
You depend on your computer network to run your small business or medical clinic. Find out what your computer system's strengths and weaknesses are when it comes to protecting and preserving your company's critical data. This is one report you don't want to overlook, and it's free!